History Projects in the Cloud
Cutting edge technology for the History Classroom. A focused collaboration space with a trusted and extensive research library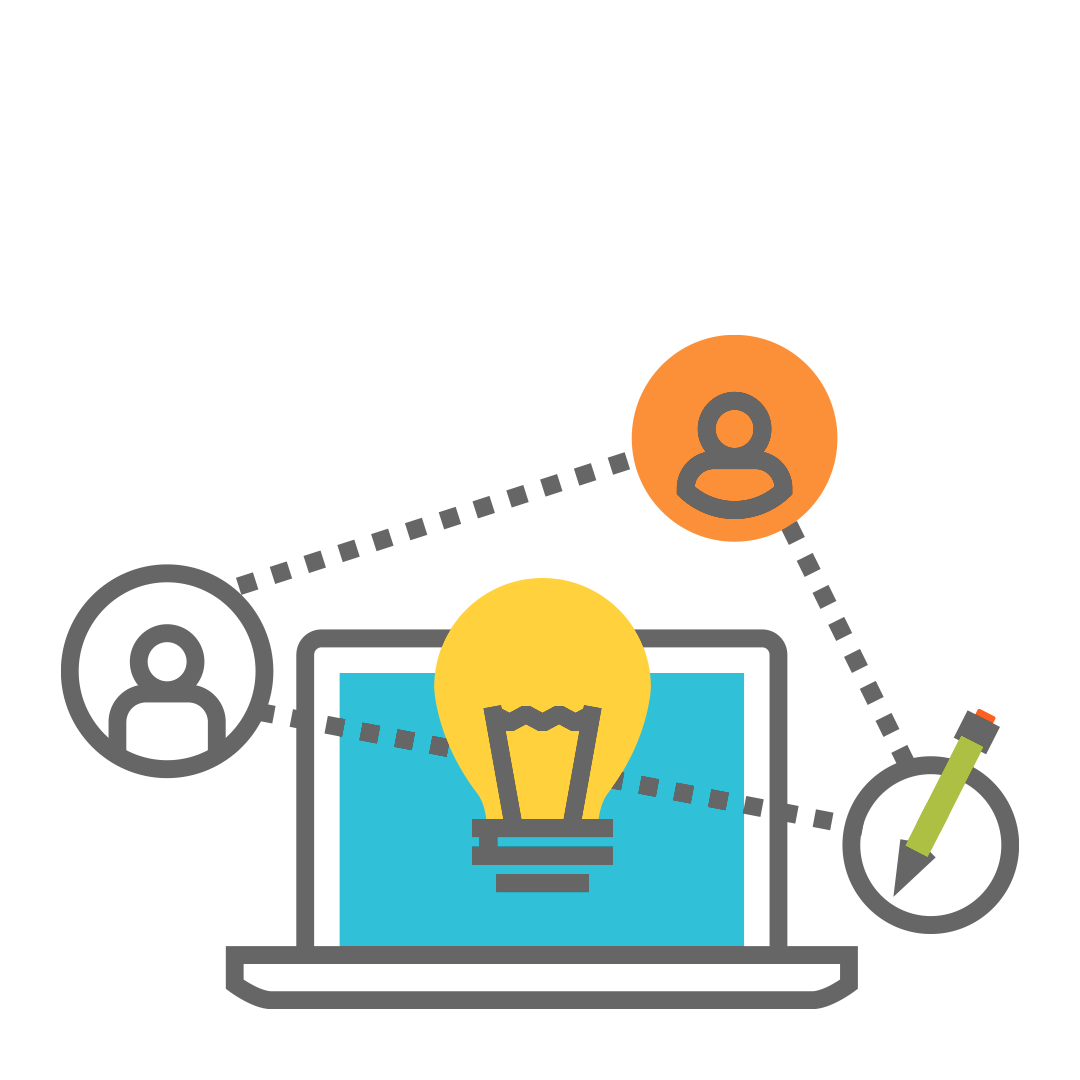 Technology
Cutting-edge collaboration technology for the History Classroom - a new way to create and manage your projects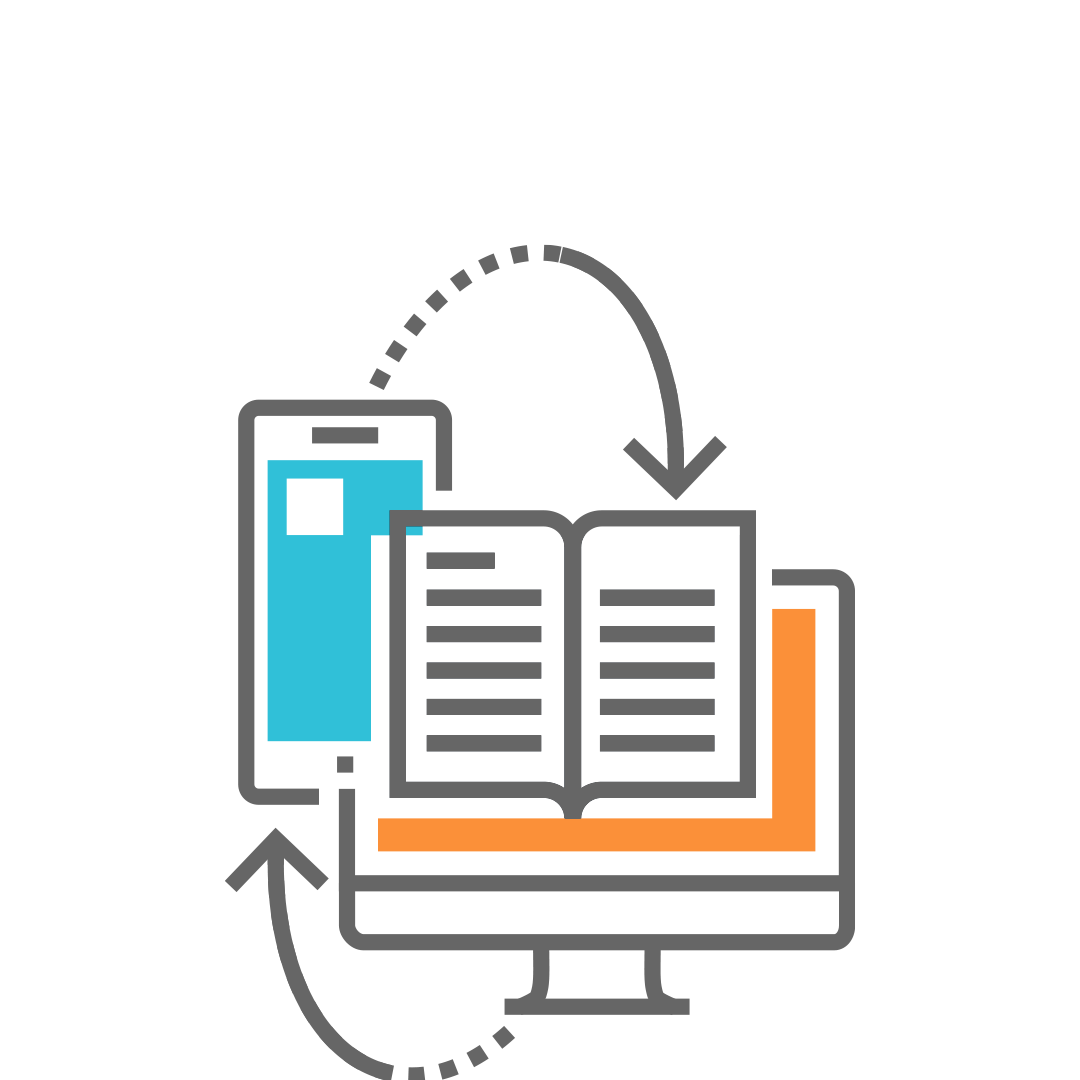 Research
A built-in research library of trusted resources - keeping your students focused on their research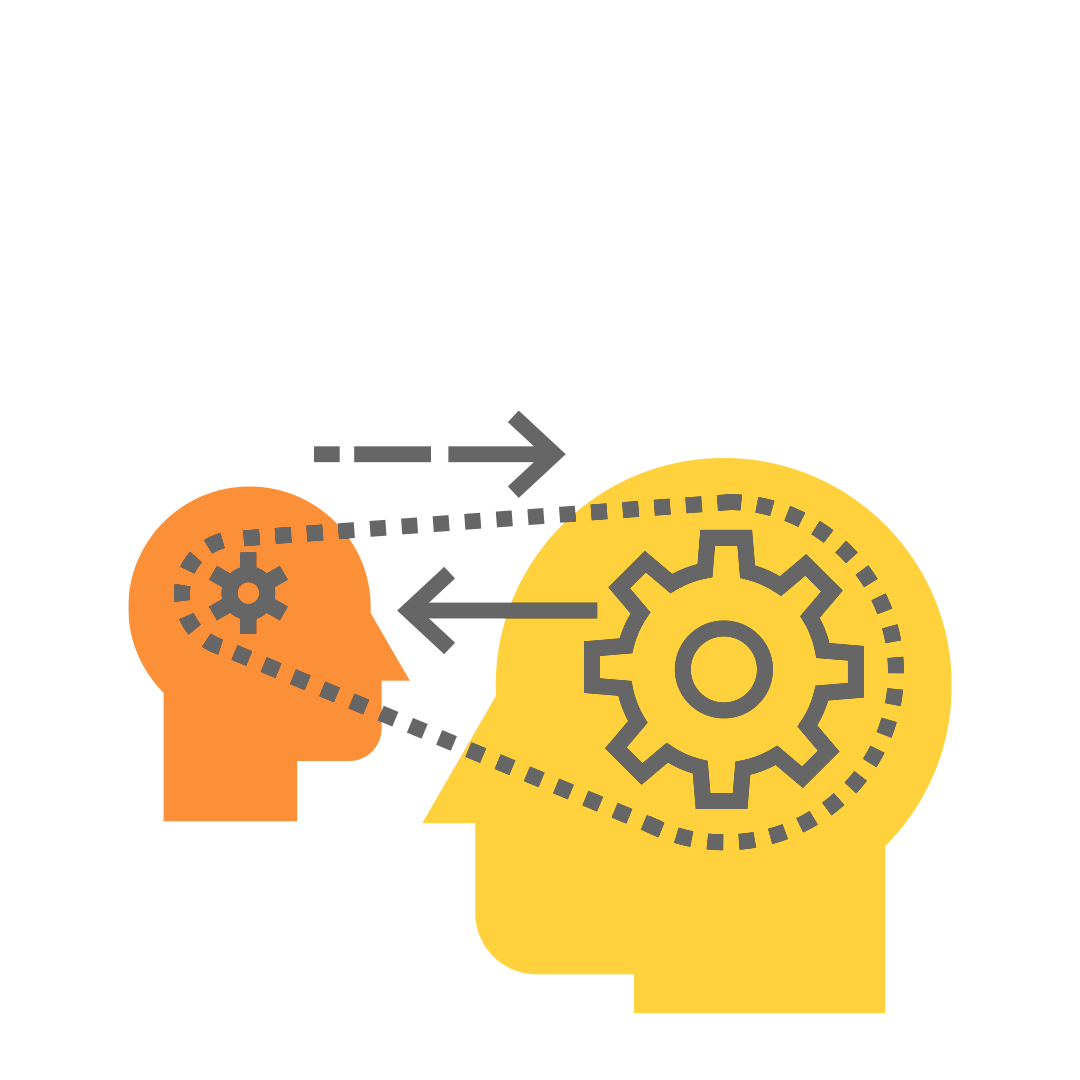 Support
We're a small but dedicated team and a growing community of history teachers - were here to help
What's New | v 1.1.2
What's New | v 1.1.2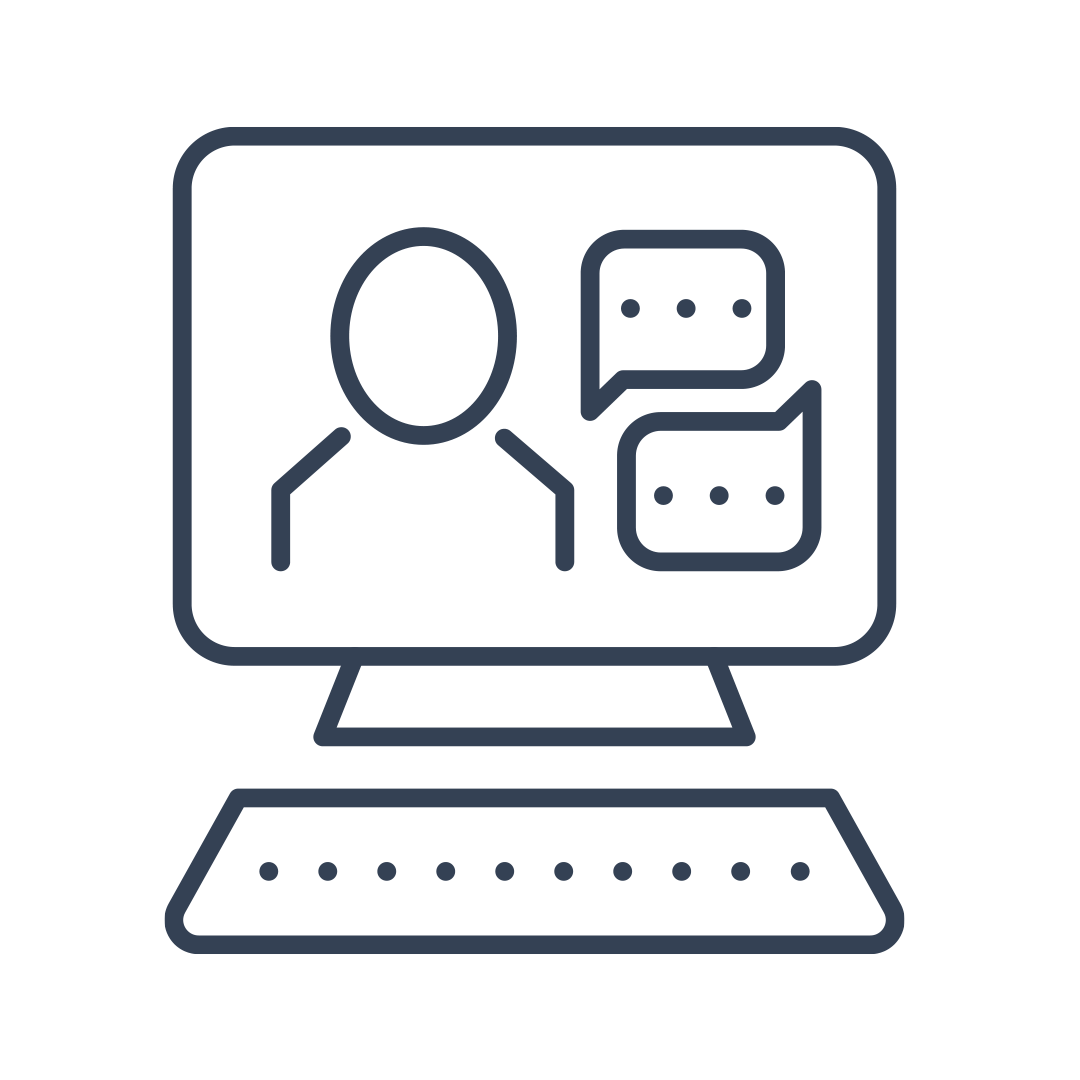 NEW For Teachers
Improved project administration | Now you can keep easy track of all your reviewed project work | Now you can comment on each section of a project which will really help you to track and encourage your students as they work. Choose from a selection of responses or type them a message | Add Images and Embed Youtube or Vimeo Videos in your classroom Noticeboard to help outline the project or assignment |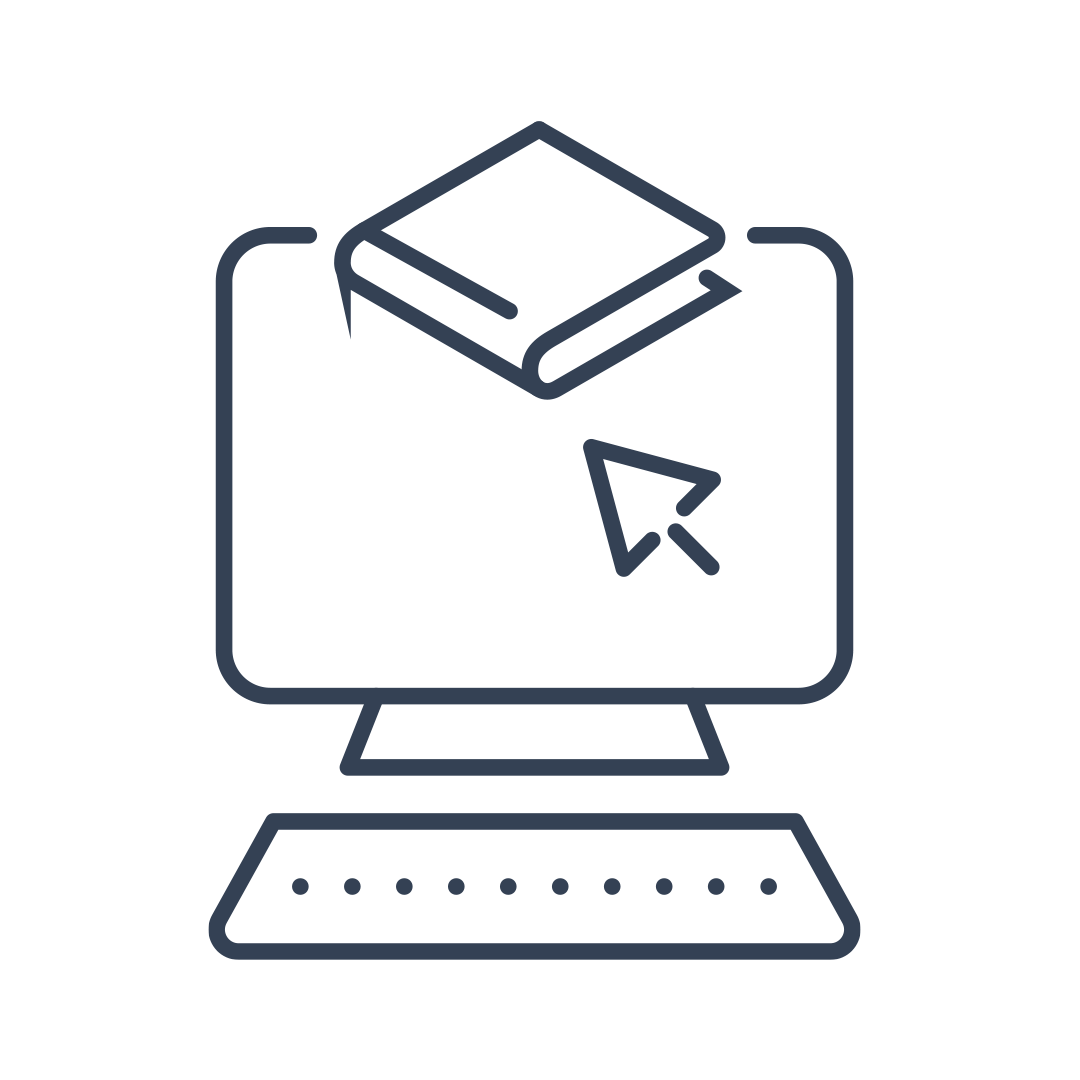 NEW For Students
Improved workflow in the project editor | Now students can get approval and guidance on each section of their project |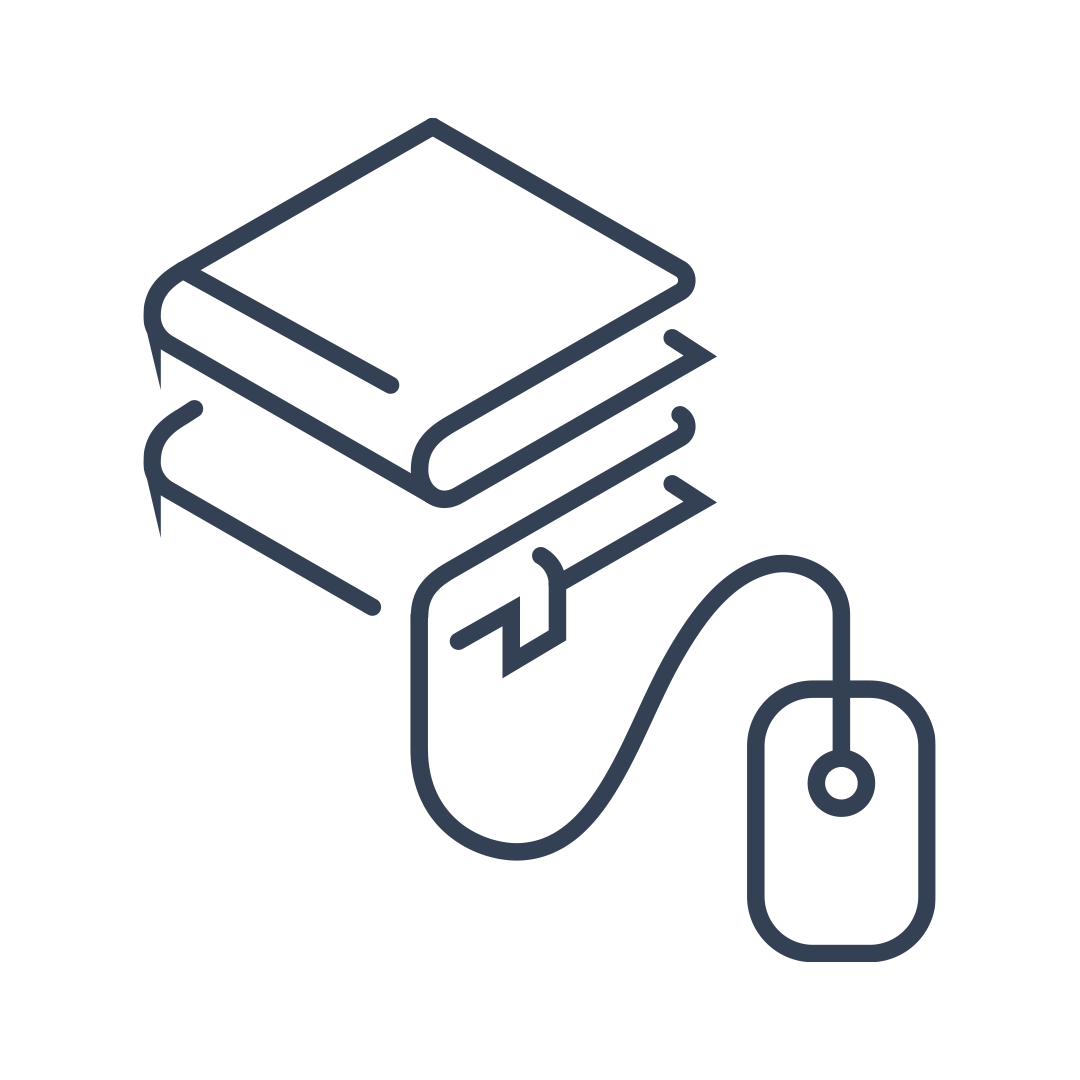 Updated Resource Library
We have recently added some really interesting new resources to the Research Library. We are also delighted to welcome Natalie Lough onto our History Team, who is doing some amazing work in the areas of Archaeology and prehistory in the North West. Check out her latest suggestions - perfect for JC projects - "The Past in my Place" / "A life in time"
myhistoryproject.com is perfect if...
myhistoryproject.com - perfect if...
...you are often frustrated by existing classroom technology
We're using the very latest cloud technology to create a seamless collaboration tool for you and your students. We work with teachers and students in Irish classrooms to better understand their needs and frustrations - we are developing our platform in tandem with your feedback
...you worry that your students are getting lost searching online
myhistoryproject.com has a built-in research library for history projects, guiding your students and keeping them focused. We constantly review and update the library with help and direction from our dedicated History Team of educators and historians. We've added easy tagging for all aspects of the Irish history curriculum and we update the library in-line with important Junior Cycle and Senior Cycle learning outcomes. We will also host some key speakers in history education with regular videos and presentations in many aspects of the curriculum
...you are wondering how to maximise your work in a blended or remote setting
As the landscape of education continues to change, our software is designed to adapt to your needs. Like you, we hope that traditional classroom interactions will prevail, but we are constantly adapting to ensure you can use MHP both in traditional classrooms and remotely when you need to
...you need mobile ready solutions that your students expect
Our software is optimized for mobile and works cross-platform as your students will expect. We use the latest database and server technology to delivery blisteringly fast software that allows your students to forget about the tech and concentrate on their project work
...you are fed up with traditional technology that just wastes time
Endless emails and attachments and screengrabs and file formats and…(the list goes on) No more time-wasting on pointless back and forth with your students - MHP gives you all your project resources in one place - true collaboration without the frustration.
...you are looking for a new way to run your CBAs
MHP is perfect for your CBAs. Specifically developed with new Junior Cycle requirements in mind, with easy project categories and standard Junior Cycle Assessment descriptors built-in. Manage all your projects in one place with handy export of data for your development meetings and SLARs
...you want a classroom solution that enhances the learning experience
The current approach to technology for assignments and classwork can actually remove the 'teaching' element of classroom collaboration. We've developed a smart way to work on projects together - help and guide your students as they work. No more 'Set-it & Forget-it'
...you're worried about your data
What about GDPR? - don't worry we've got you covered! - Our system is specifically designed around all the requirements of GDPR. All data is encrypted and only you and your students have access to your work. We will only access your data with your express permission. We don't access your data and we don't share your data with anyone
...you want meaningful support
We are a small but dedicated Irish company developing software for Irish history teachers and students. We're not a global giant. We're listening to your feedback and we're here to help!
Sign-up today and get...
Sign-up today and get...

...full access to myhistoryproject.com
As the landscape of education continues to evolve we want to support our teachers and educators in any way we can. Free unlimited access to myhistoryproject.com for the 20/21 academic year. That's right 100% FREE. Full access. No catch. Add as many students as you wish. We have a great product that we think you'll love, and we'd love to have you onboard.

...an unlimited account | 100% Free
1 Workspace | Unlimited Students | Unlimited Projects | Full access to the Research Library

...Locked-in discount pricing for 2021/22
Discount pricing available to free-trial members, sign-up to the free trail before June 30th 2021 and Lock-in a discount price for your first year's subscription | Lock-in discounts from €449 | Normal pricing from €499 | Multiple Workspace pricing available September 2021 |
Free-trial ends 30th June 2021 | Sign-up today!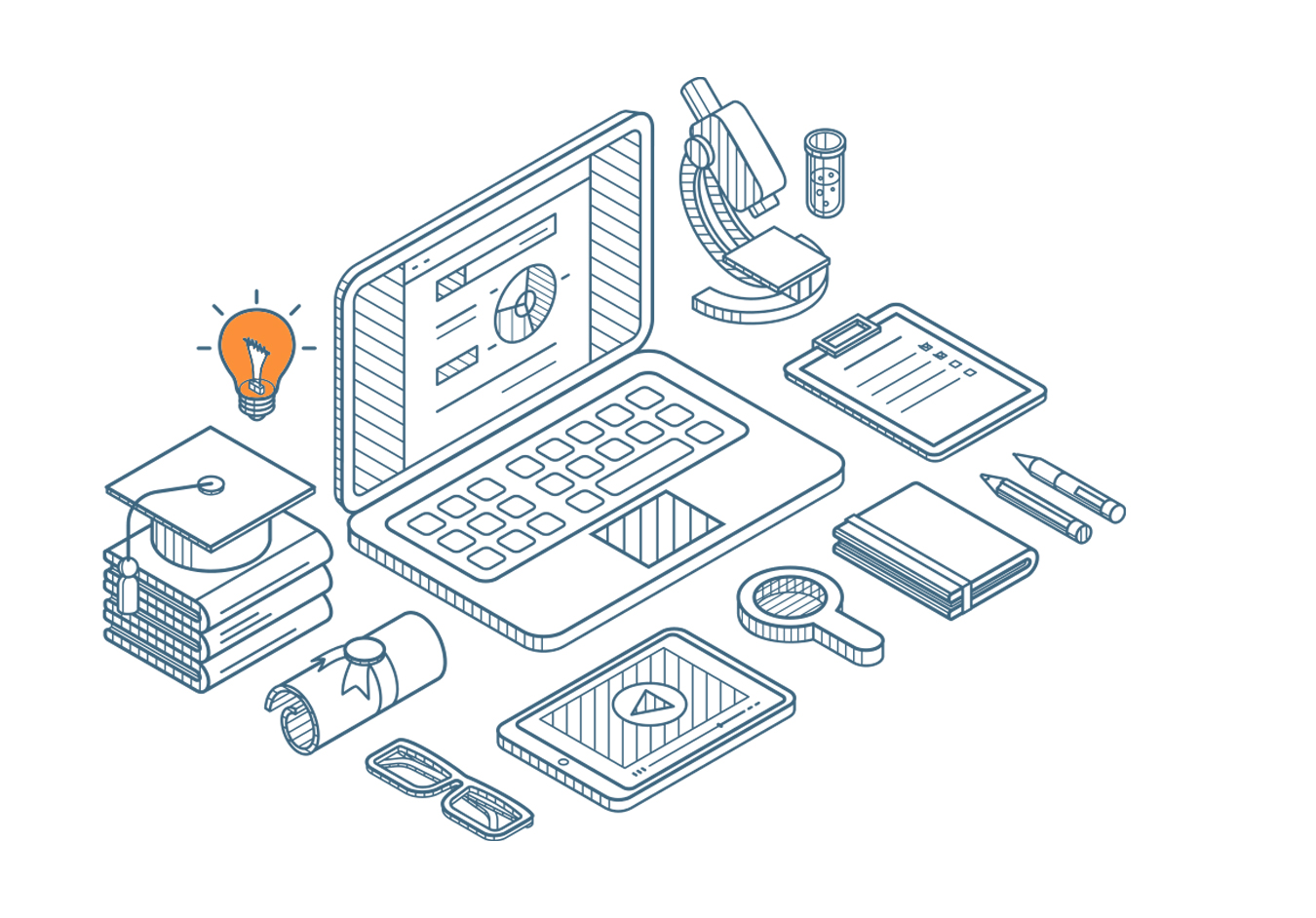 myhistoryproject.com

Technology designed for History Classrooms, and perfect for Junior Cycle. Our expertise is in Web and App development and we're excited to showcase this cloud based application providing cutting-edge collaboration and research tools for your classroom.
Designed for History Classrooms
Perfect for CBAs and Research Projects
Junior Cycle Project Modules
"A Life in Time" | "The Past in my Place"
Focused Research Library
All content and materials in one place
Easy collaboration on any project
For Teachers
Junior Cycle History CBAs sorted!
Easy collaboration and admin for all your history projects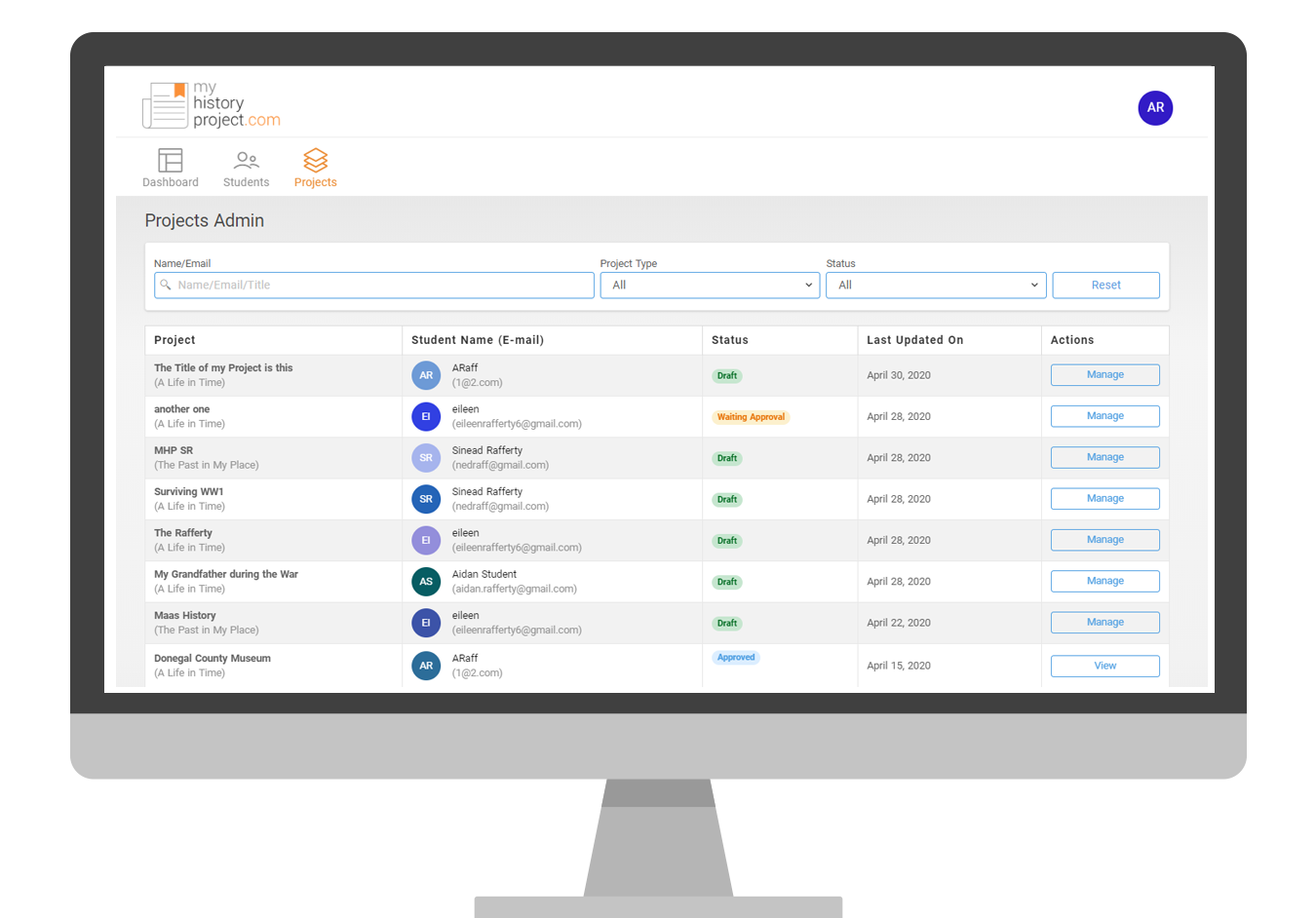 For Students
Technology that just works!
App interfaces your students expect - Fully optimised for mobile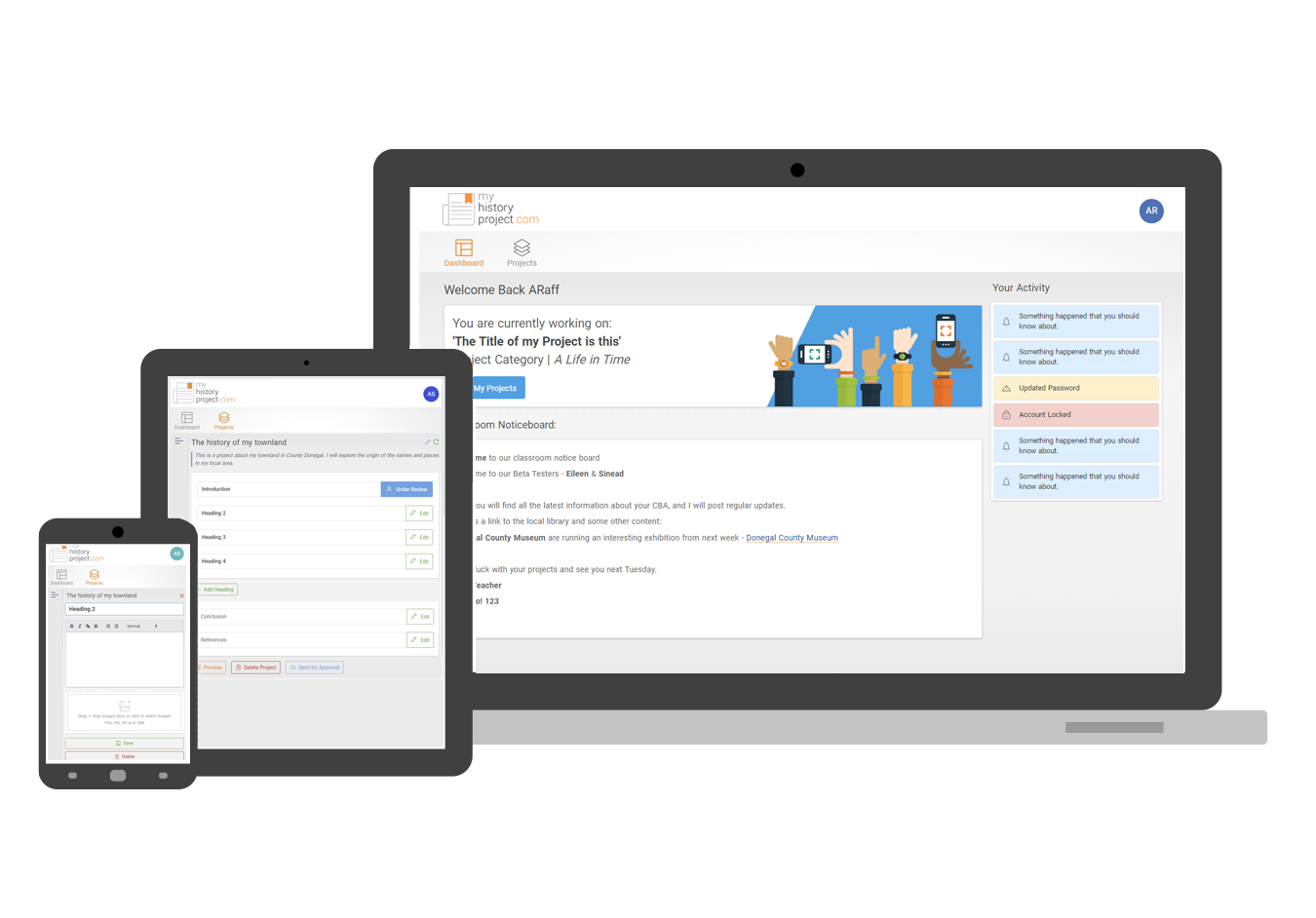 How does it work?
Watch our library of walk-through videos and see the system in action!
Try it yourself!
Login to our live demos and take a test-drive

Get a head-start on your classroom organisation for 2020/21. If you pre-order now, you can also avail of our set-up support. Our dedicated team will guide you through your classroom set-up and have you ready to rock for September. Also, please visit our education page where you can join our History Ambassadors community and have your say.
Pre-order
Join the community...
FAQ
A. myhistoryproject.com is a collaborative project builder designed for history classrooms. A cutting-edge cloud based collaboration space with a built-in history research library.
A.
Each student has access to a project builder where they can create their projects, adding images, captions and references. Students have access to our built-in research library. Students can collaborate with their teacher, get feedback and approval & display and print their final project. Our innovative project builder provides a focused and frustration-free user experience for students.
Watch our student walk-through video to learn more..
The teacher's dashboard is a clear overview of all students, what projects they are working on and the status of each project. From here, the teacher can easily collaborate, review & approve in line with JC learning outcomes, key skills & principles.
Watch our teacher walk-through video to learn more..
A. Students can access their projects forever.
Even after the school subscription has expired, each student can still use their login to access their projects.
Please note: After a project is approved by the teacher, students cannot re-edit their work.
A.
From our experience working with history teachers and students throughout Ireland and Europe, we have gained valuable knowledge in the process of historical research. We have watched frustrated students trying to find reliable information, and trying to navigate vast collections of historical data online. We are leveraging that experience to produce our research library |
Watch our walk-through video to find out more...
– We provide handy guides to using the census, military archives, genealogy sites, and we can recommend some really cutting edge research tools. We also stay connected to many vibrant and expert history communities and we spend lots of time listening to their advice on history education. Our team is busy collating and reviewing new and interesting information all the time, to find data and research that we hope can be useful for your history projects, and above all, that will engage and inspire your students.
A. Our research library is built right into the student's project space. This helps the student to focus on research and avoid getting lost online. Our research library acts as an expert starters guide to your chosen subject, fast tracking your students research journey, and ensuring an open door to the right resources.
A.
It means exactly that. Unlimited students, unlimited projects. Your students can use this technology throughout the school year. Unlimited means they can practice their CBAs as much as they want or use it for other history projects and to collect content for other areas of their coursework. Many students use MHP as a digital portfolio.
We recommend that you use 1 subscription for 1 classroom (so approx 30 students) to help keep your dashboard streamlined and focused. But, it is up to each school how they want to use the system. For more information on discounted rates and multiple subscriptions, please contact us at
info@myhistoryproject.com
A. The design of myhistoryproject.com, and the fact that we are helping classrooms to leverage online research and digital workflows - means that many current learning outcomes, key skills and principles are covered. You can cover many of the learning outcomes from all 3 strands of the Junior Cycle Cirriculum - e.g. investigate...discover...explore...discuss. Specific Learning outcomes from JC are: 1.8, 1.9, 1.10, 1.11, 2.2, 2.3, 2.4, 2.7, 2.10, ,2.13, 3.1, 3.2, 3.3, 3.4, 3.5, 3.6, 3.9, 3.10, 3.11, 3.12, 3.13, 3.14

A.
Our free trial is exactly that. 100% FREE. Full Access to the platform. No Hidden Charges. No Catches.
As we emerge into a completely changed landscape for education, we are watching how schools and classrooms are adapting. Teachers are now expected to adopt new technologies which can be a daunting task, and so, to do our bit in this new environment, we are offering a free account on myhistoryproject.com for the 20/21 academic year.
This offer is open to all history teachers and ends on
30th June 2021
. A free trial account allows unlimited students and unlimited projects and gives you full access to our focused research library. We have a great product which we think you'll love, and we are eager to get you onboard to try it out.
To start your free trial today, just tell us who you are, and we'll get you set-up in a few clicks -
Start your free trial today